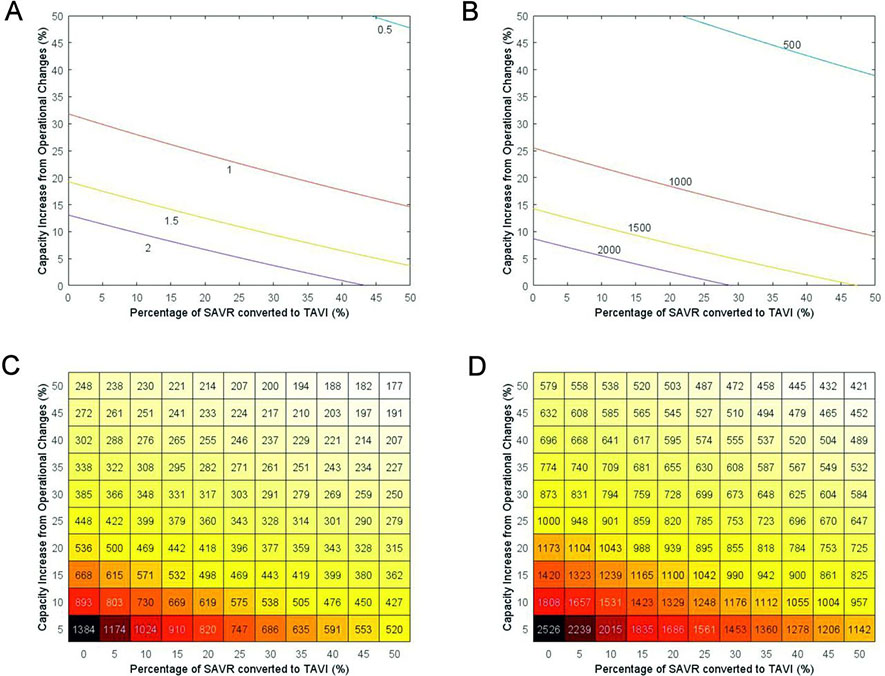 Submitted by Paula Smith on Fri, 15/07/2022 - 15:25
---
The COVID-19 pandemic has delayed lifesaving treatments for thousands of people, including those with severe aortic stenosis (AS). Without urgent action people with AS could die while waiting for treatement. Using mathematical modelling on the waiting lists of people requiring treatment for severe AS an international team of researchers, coordinated by Prof. James Rudd (Professor of Cardiovascular Medicine and CMIH Clinical Lead), has modelled the impact that increasing treatment capacity and using a quicker, less invasive treatment option would have on the waiting lists.
More information about the study is available here and here. The original research paper can be found in BMJ Open.  
This work was funded by the British Heart Foundation and the EPSRC Cambridge Centre for Mathematics of Information in Healthcare (CMIH) Hub, and coordinated with the help of the Virtual Form for Knowledge Exchange in Mathematical Sciences (V-KEMS).